Building Community Archives: June TBD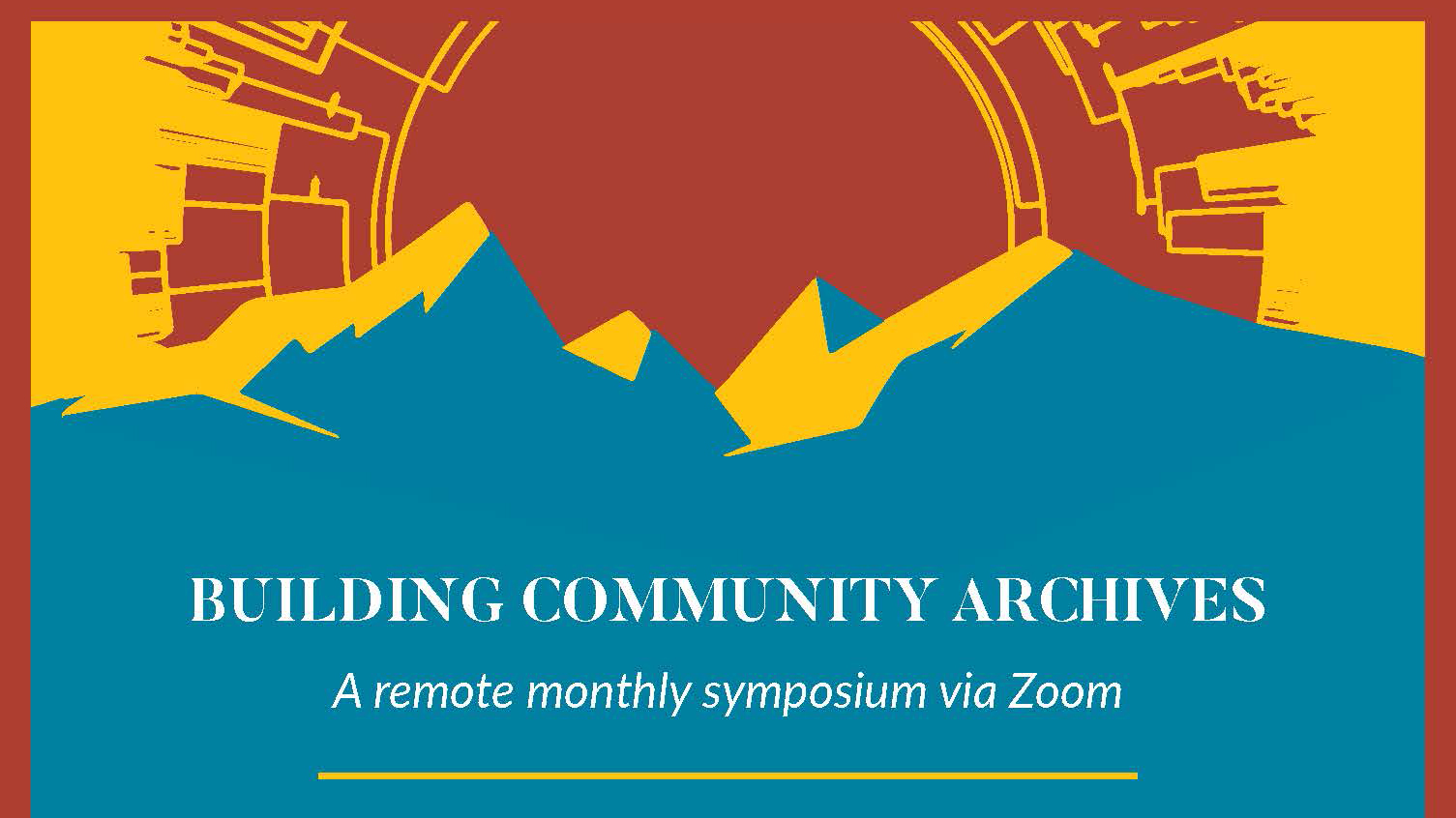 BUILDING COMMUNITY ARCHIVES
A remote monthly symposium via Zoom
The Building a Community Archive series is a chance to talk with archival professionals and community historians about topics such as the ethics of story collection, organizing a community archive project, permissions and privacy, and anti-racist metadata to decolonize the archive and how to better represent communities of color. 
All events are free, but advance registration is required.
This event page will be updated as final date/time and event program information becomes available.