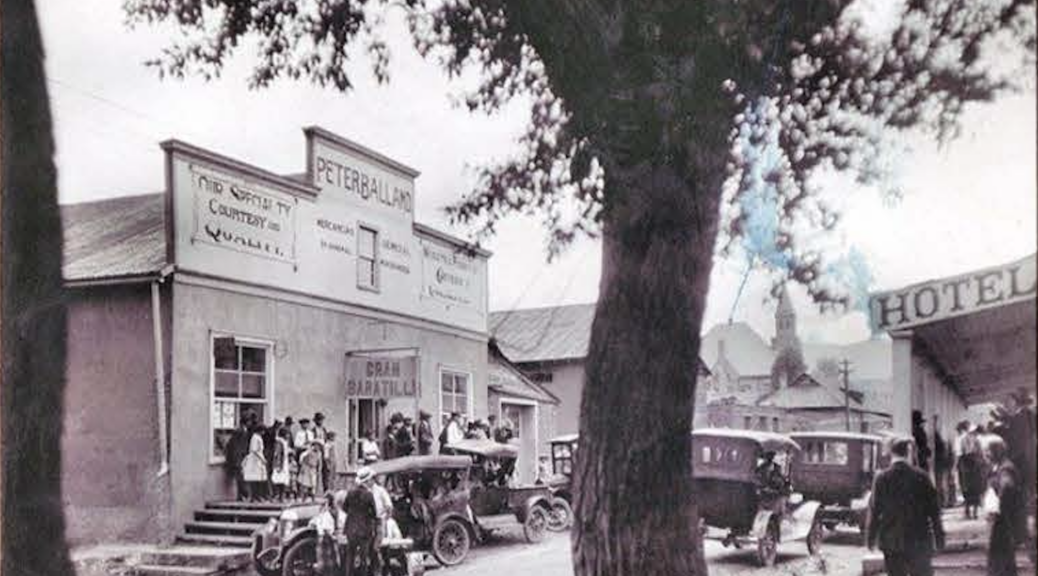 An invitation to History, Culture and Recovery in Mora, NM: October 22, 2022, 9am – 5pm.
An invitation to History, Culture and Recovery in Mora, NM: October 22, 2022, 9am – 5pm.
As anyone that has spent time in Mora County knows, the people of Mora take pride in being a self-reliant resilient folk. Before the summer skies were clear of smoke from the disastrous Calf Canyon/Hermit's Peak fire, which hit Mora and the surrounding communities hard, the community activated formal and informal mutualidad networks to make sure that people were fed and safe and that the business of life, whether it was the care of animals, access to clean water or the education of children would carry on, even in the shadow of the daunting task of recovery and rebuilding after a catastrophic disaster like the fires.
Something that has become evident in the months after the fires, is that Mora is not content to wait around and allow others to define or circumscribe their own 'recovery'. Hard-won experience affords the people of Mora with a clear-eyed view of what needs to be done to make their community whole, and they are going to go about doing exactly that as best they can, regardless of outside assistance.
Which brings us to the event this Saturday.
"El Renacimiento de la Comunidad de Mora" is the 2022 iteration of an annual Historical Cultural Event created and hosted by La Merced de Santa Gertrudis de lo de Mora (known less formally as the Mora Land Grant), to preserve the History, Culture and Diverse Heritage of the Past, Present and Future of Mora County. This year, the events theme of Renacimiento or Rebirth, takes on a special resonance in the context of 'recovery'. The organizers are keen to stress that this event is not focused on the destruction wrought by the fires, but is a celebration of the many ways that the community came together in "querencia" and "mutualidad", during and after the fires.
In the fire diary I wrote for this blog over the summer, I stressed that rebuilding after the fires would not be enough, that it would be necessary to rebuild in the right way, meaning, in a way that moves beyond material considerations and not only restores cultural continuity, but strengthens it in the face of adversity. With this event, the community of Mora generously invites you to celebrate with them this Saturday, as they manifest this principle; with good food, music, art and the resolute voices of the people.