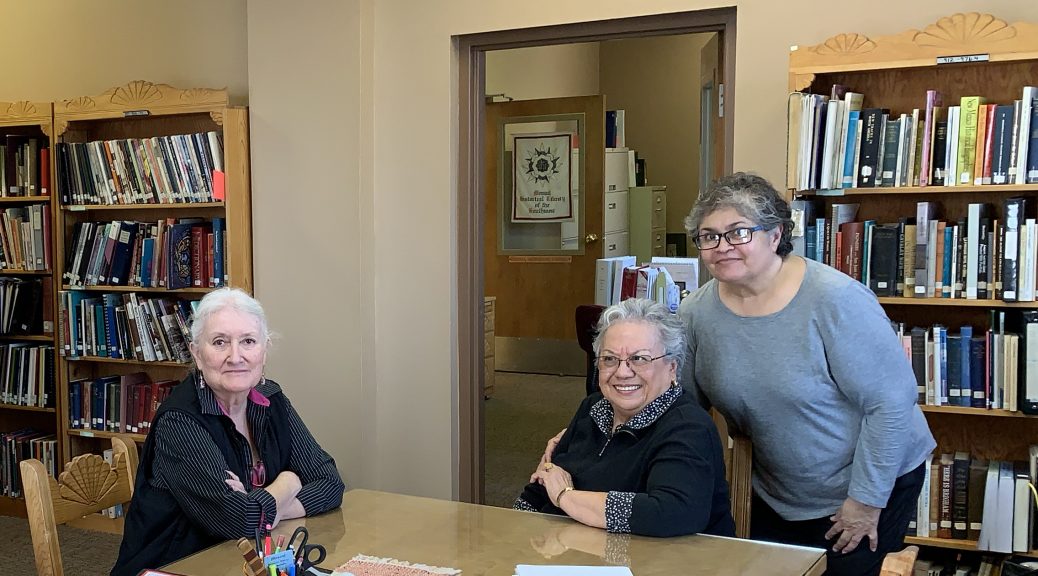 A Hidden Gem in Albuquerque
A Hidden Gem in Albuquerque
As New Mexico's governor undertakes to improve our state's educational system, understanding the winding road that has taken us to the present day becomes both more relevant and timely. Education history is an important topic we hope to incorporate into the Manitos Community Memory Project digital archive. Remembering can also provide cultural and historical context for these latest educational reform efforts. An important part of educational history for Manitos is the missionary efforts of Presbyterians, especially women, who raised money and came West to Arizona, Colorado, New Mexico, and Utah to found churches, health clinics, and schools.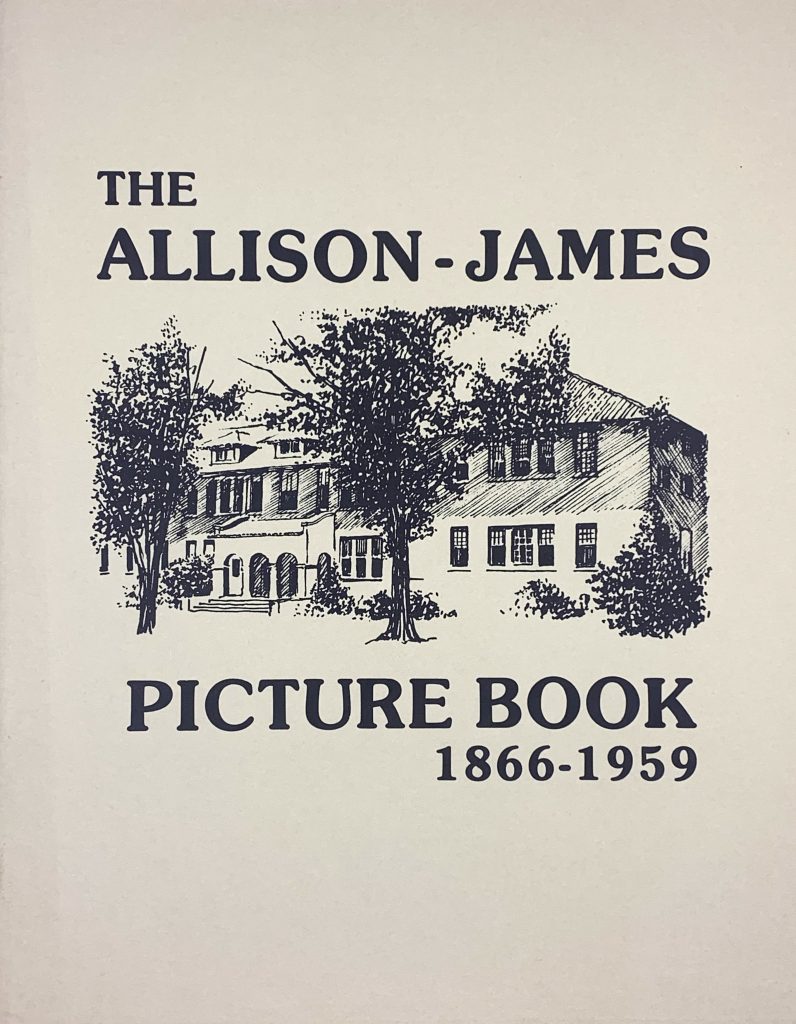 On a recent visit to the Menaul Historical Library of the Southwest www.menaulhistoricallibrary.org, we were warmly welcomed by a lively trio of volunteer archivists, Olga Joyce, library director, Nancy Montoya and Rachel Conine. As we sat around the reading room table they shared some of the stories preserved in their archives and then gave us a tour of the collections. A treasure trove of material awaits any researcher interested in New Mexico's educational history, church history, women's history, or the history of community health.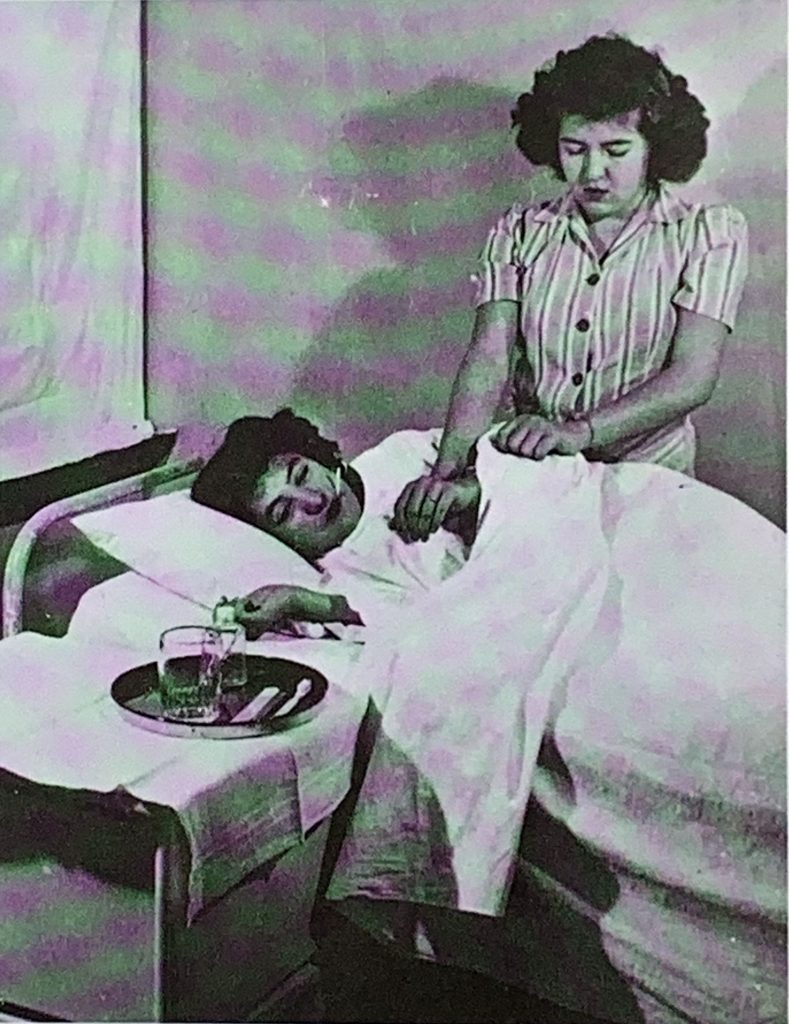 The library is located on the campus of the Menaul School in Albuquerque. During the nineteenth century, before public schools existed in the Manito region of northern New Mexico and southern Colorado, many children were educated in Presbyterian elementary schools in communities including Dixon, Rancho de Taos, Chimayo, and Truchas. From there they could continue their educations at boarding school. Originally established as an Indian School in 1896 Menaul became a school for Spanish-speaking boys. It became co-educational in 1934. In 1959 Menaul merged with Allison-James, the Presbyterian school for girls that operated in Santa Fe from 1866-1959. Today, things have come a long way since the early days when tuition payments often came in the form of bartered farm produce or livestock.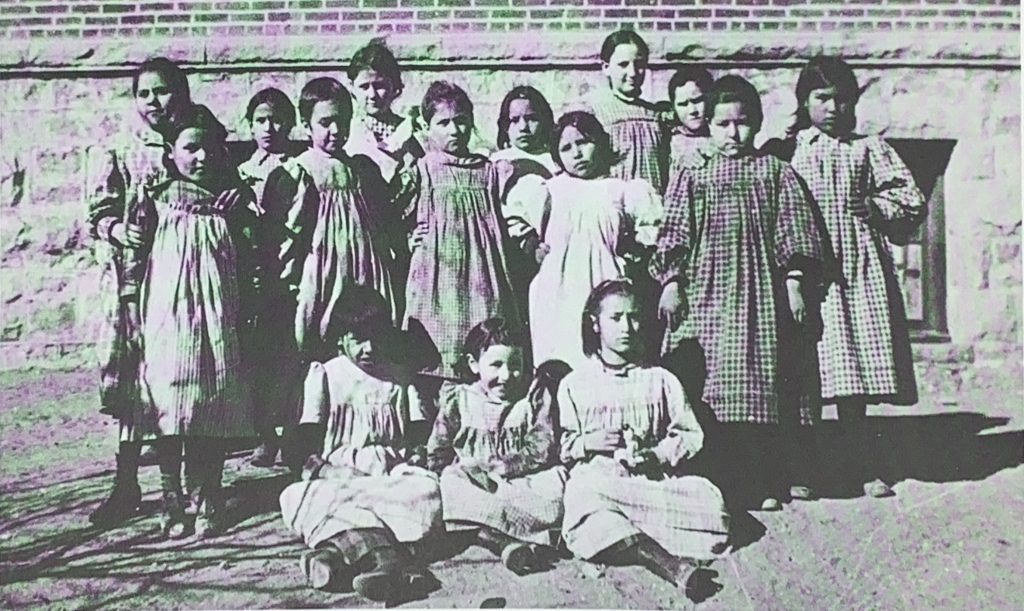 The library's shelves and file cabinets overflow with over 7,000 donated and meticulously catalogued items, many relevant to Manito communities. Neatly organized by a small corps of dedicated volunteers, sections include documents, records, books, periodicals, letters, memoirs, photographs, oral histories recorded on cassettes along with transcriptions and translations, maps, and artifacts. The section dedicated to the history of the Menaul School includes yearbooks that date back to the early days, when they were handwritten. Alumni files are maintained in an old-fashioned library card catalog.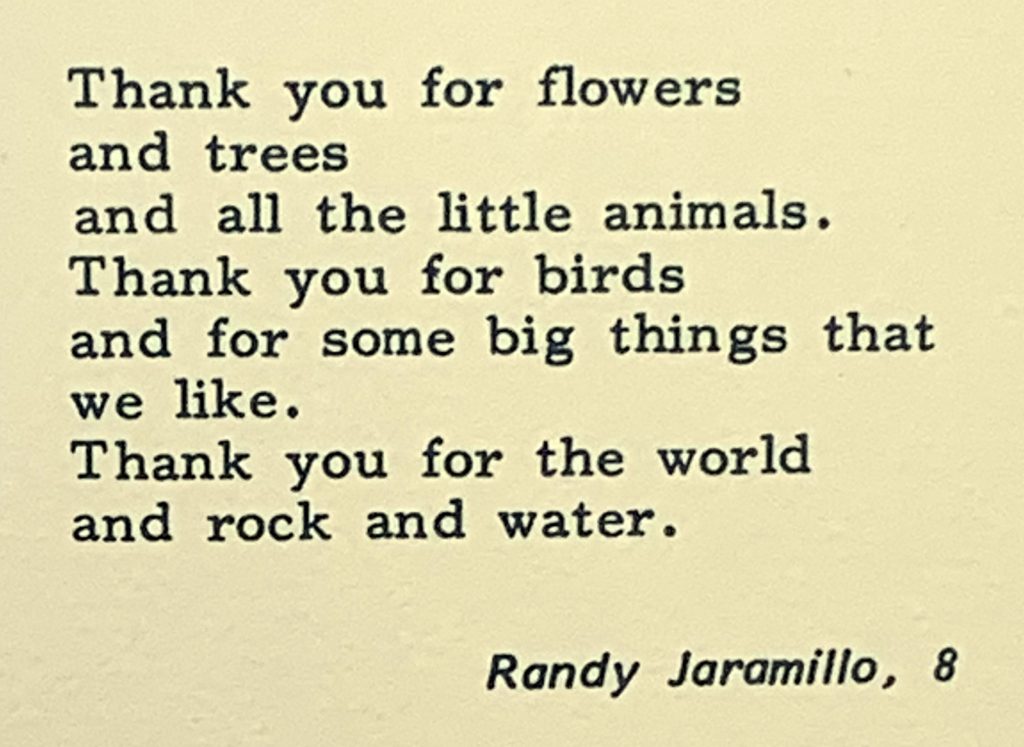 Some of today's Menaul School students come from multi-generational families of alumni. Many people who come to the Menaul Historical Library are seeking information about relatives who attended the school. Yet the library also attracts researchers on a variety of topics from all over the world. The library recently joined the Manitos Community Memory Project in order to make their resources more accessible to Manito communities. We brought them a brand new scanner to use for digitizing documents and photographs from their collection for MCM Project research and the digital archive. Of course if you have some time to spare they could always use volunteer help. You can contact the library at 505-343-7480 or via email at archives@menaulhistoricallibrary.org.
Featured Image: Rachel Conine, Olga Joyce and Nancy Montoya, Menaul Historical Library of the Southwest.