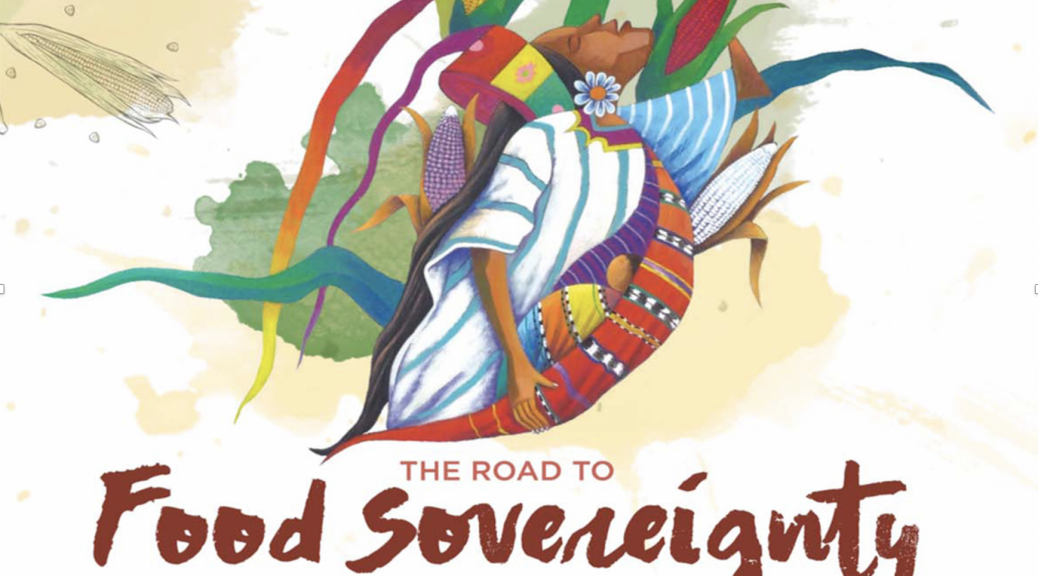 Zoom Event Today: The Road to Food Sovereignty
Zoom Event Today: The Road to Food Sovereignty
Today at 4pm, New Mexico Highlands University is hosting a forum on Food Sovereignty, featuring a Welcome Land Acknowledgment by Manitos scholar Dr. Eric Romero, from the Highlands University Languages and Culture Department and Interim Director of the Native American and Hispano Cultural Studies Program.
Dr. Romero is a Manitos Project-affiliated Scholar and we are privileged to announce that he will be writing a series of blog posts for us in the coming weeks and months, leading to a series of events and programs, putting into practice his work on Manitos land-based practices, foodways and skillways.
Dr. Romero is deeply engaged with issues related to Manito land-based practices and history and how they manifest in contemporary issues of food security, cultural knowledge continuity and the intersection between them.
Stay tuned for Dr. Romero's blog series.
Meanwhile, this forum serves as an appropriate pre-amble, featuring presentations by a deep array of regional scholars, including Ms. Paula Garcia, Director of the New Mexico Acequia Association, a Manitos Project community partner.
Enjoy the program!
https://nmhu.zoom.us/j/5054262053