MCMP Cuadernos
MCMP Cuadernos
The Manitos Cuaderno Series began in the summer of 2020 to gather stories about sickness and wellness from the Spanish Flu of 1918 to the COVID-19 pandemic of 2020.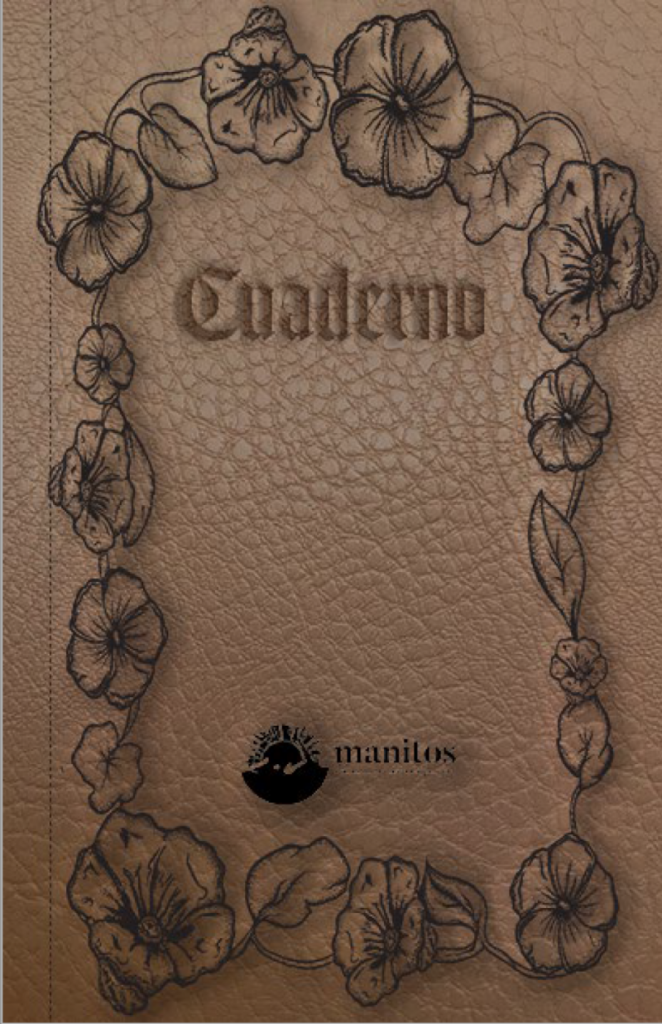 The word cuaderno comes from the Latin quaternus and means a set of folded sheets of paper that form a book, a notebook. Historically, leatherbound cuadernos have been used to record celestial movements of the sun, moon, and the stars as well as the accountings upon the ground, the movement of livestock, of waters, and of the harvest. Clerics and Hermanos scripted upon the pages of these notebooks the prayers, dreams, and mysteries, both joyful and sorrowful. Mothers, fathers, sons, and daughters recorded marriages, births and in between the lines of these books, captured those poignant moments when people closed their eyes forever. The recollections made with ink and paper are as old as time and span across global geographies; they are the stories of community. As they have done globally, these cuadernos have recorded the experiences and histories of Manitos living in villages throughout northern New Mexico and southern Colorado and places to where they migrated. Collectively, these recordings represent a part of an archive, a community's repository that reflects upon the past, but as a living community, its present and future as well. 
These Cuadernos were created by Natasha Vasquez and Lily Padilla, students at the NMHU Media Arts and Technology program, and interns for the Manitos Community Memory Project. Both Natasha and Lily will be available to conduct classroom programs to discuss how they approached interpreting the archival research and creating these Cuadernos.
Funding for this project comes from the Andrew Mellon Foundation and from the American Rescue Plan, which provided funds for pandemic response and recovery.
---
Thanks to the New Mexico Humanities Council, these Cuadernos can be made available as a resource for classroom teachers, librarians, and individuals to reflect on the personal impact of the COVID-19 pandemic while exploring archival information about the Spanish Flu pandemic and its impacts in rural northern New Mexico. Deluxe package includes a boxed set of four issues with stickers and a bookmark with prompts for reflection.
For those interested in receiving these sets, please fill out the following form.
Also, digital files of the cuadernos can be accessed at the following link.