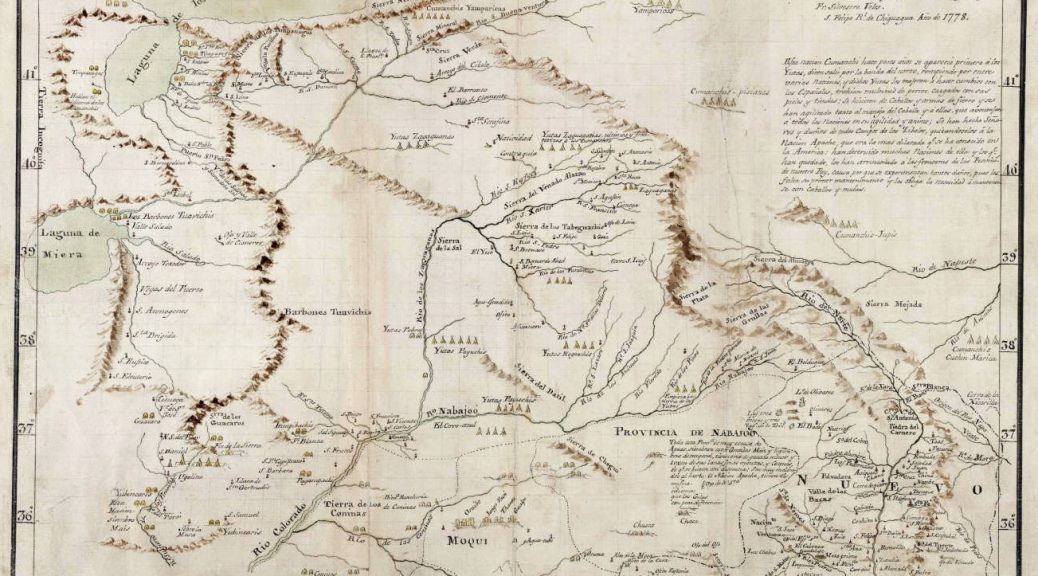 Manit@ Migrations Stories
Manit@ Migrations Stories
Since we first launched this project, we have begun to hear remarkable stories of the migrations of manitos and manitas. We have also begun to gather data from families in order to more fully visualize these journeys, exploring when people left and where their travels took them. Over the course of this project, we will dedicate a blog entry to as many stories as we are able to gather. Please return to the site to read as we continue to gather these narratives.
REFLECTIONS FROM AL CORDOVA
On this day 61 years ago, July 12, 1958 our Dad and Mom moved our family to Colorado Springs, CO from our home in Jaroso, CO. I had just turned ten. After WWII my Dad farmed with his father and brothers in Garcia but felt farming in Garcia was too dependent on ground water for irrigation from New Mexico that flowed in the Costilla River north through Colorado. He then went to work as a farmhand for several years for the Corporate Farm which Bankers Life Corp had built near the Rio Grande north and West of Jaroso. Later they became Sky Valley Farms out of Blanca, CO. We learned a lot from both of our parents especially about hard work and what education would do for us provided we applied ourselves to both. During the summers they both worked the fields with my Dad running summer field crews with teens out of Garcia and Costilla who would come to our house seeking field work as early as March of each spring. My sister would stay behind with my 75+ year old maternal grandmother preparing meals and other household duties and of course playing. Times were good but my Dad after his WWII experience always felt there was a better life out there. Later after we moved and because of his status as a Disabled WWII Veteran he worked Federal Government Civil Service job in maintenance at the Air Force Academy Hospital. We have mixed feeling about having moved but in a way Colorado Springs has had some pluses some minuses. We both were able to earn Masters Degree so the dream of having a better life through education by our parents has been fulfilled. In 1997 my sister and I relived our move camping on our old property and then touring the area the entire day on bikes. It was a fun day. My sister and I are true believers in the statement that YOU CAN GO HOME AGAIN – even if it is only for a couple of days. We cherish the memories of having lived in Jaroso and in and around Garcia, Costilla and Amalia even if it was for less than 11 years.
The photo was taken on 07/12/97. The front porch was built by Tomas Lucero out of Garcia, CO.

Cordova House, Colorado Springs & 1968 Ford Torino GT

Alfredo Cordova, with his two children and dog, Bruno.

Alfredo Cordova and his son, Al and daughter, Theresa. Confirmation, Sacred Heart Church, Costilla, N.M. 1950

Victoria Gallegos Cordova with son, Al and daughter, Theresa. Confirmation, Sacred Heart Church, Costilla, N.M. 1950