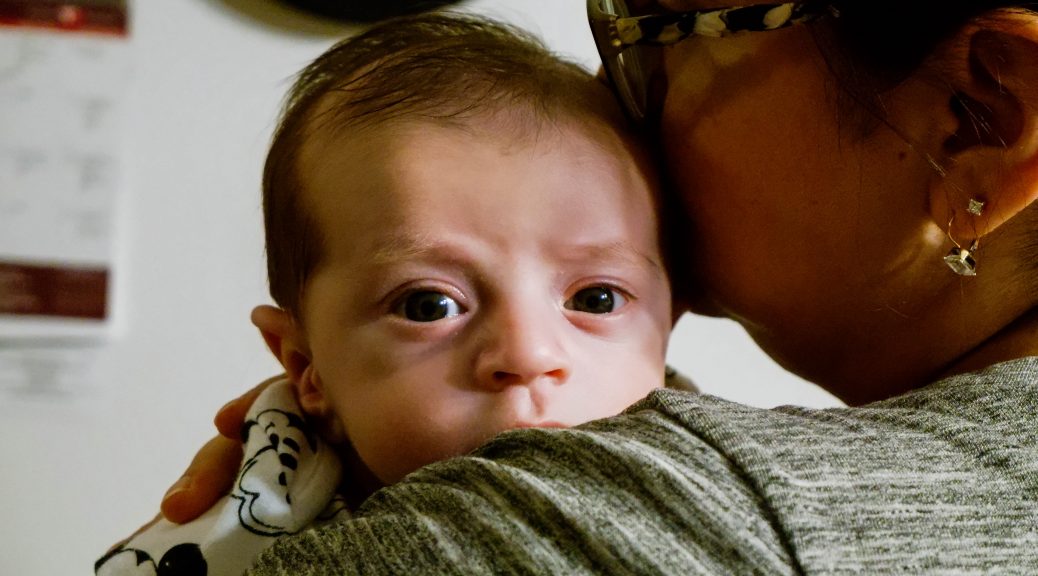 Digital Cuaderno Special: Pregnancy And Birth In The Time Of COVID-19
Digital Cuaderno Special: Pregnancy And Birth In The Time Of COVID-19
When a network of like-minded groups, institutions and individuals starts to gel, instances of sympathetic connection and causal commonality start to emerge with increasing frequency. Taking on lives and vitalities of their own.
The video document you find here, by Manitos media artist Mark Perez, is one such instance.
During this COVID year, Manitos Project partners, City of Las Vegas Museum and NMHU Media Arts' Seminar Class / Fall 2020, started work on a collaboration, engaging Media Art's students in a series of highly personal solo videos, intended as source material for a Spring 2021 theatrical collaboration with Las Vegas, New Mexico elementary school students. Stories based around Manitos folkloric traditions. Due to COVID, that project remains in flux, but we hope to see it come to fruition, perhaps as a Remote Storytelling innovation.
Although the seminar videos strayed from their folkloric mandate, morphing into a set of highly personal statements, as these things go. Providently, the video document Manito student Mark Perez created of his mother Roxanne Trujillo's experience as an expectant mother living through and then giving birth under quarantine, is a vivid Manito portrait of life and the first months of a new life, amidst pandemic. In other words, a document that could have been made for the Manitos COVID-19 Digital Cuaderno.
I will let Mark take it from here.
---
My name is Mark Angel Perez; I was born in Berkeley, California, and raised in Santa Fe, New Mexico, I am currently attending New Mexico Highlands University for a bachelor's in fine arts in Media Arts. My family history begins with the birth of my grandparents; my grandmother was born in Santa Fe, New Mexico, and my Grandfather was born in Alameda, California. My grandmother was raised in Española, New Mexico, and my grandfather was raised in El Rito, New Mexico. My grandmother and grandfather were married at the young age of 18 and 19. After their marriage, they made the decision to move to California due to it offering them better job opportunities. They lived in California for many years, raising my mother, and working as hard as they could to provide for my mother and themselves. At the age of 18, my mother became pregnant with me. After my birth, my family made the decision to return back to their home state of New Mexico. Having lived in New Mexico for the majority of my life, it has become my home, a place where I have met many incredible people, and where I have been raised by an incredibly kind and caring family.
COVID-19 has been something that has greatly affected each of our lives. Suddenly we are not able to go out and eat, spend time with friends and family, shop, and go to work. My family, like most in New Mexico, was greatly affected by COVID-19. Being trapped inside, hoping this pandemic ends, scared to even go out for a quick breath is what makes this pandemic incredibly difficult to overcome. As numbers keep rising, I worry for the future; the vaccine is the only hope that many of us have, as we wait patiently to enter society once again.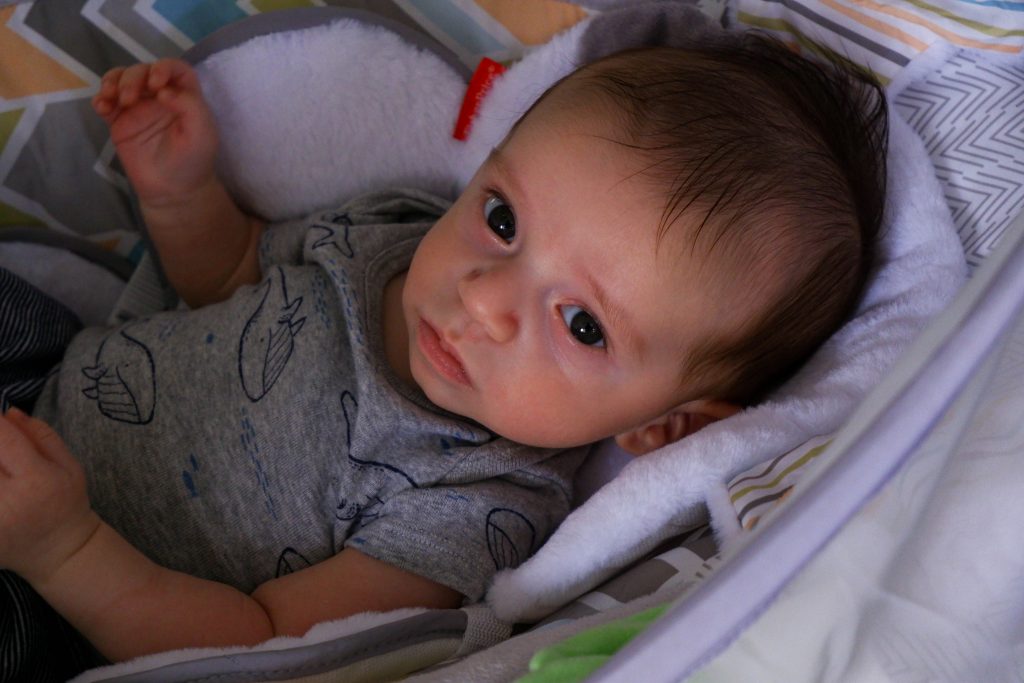 In creating this video, I wanted to focus on my mother's struggle through this pandemic, showing what being pregnant was like in our COVID-19 New Mexico, as well as how different of an experience it was as compared to one pre-COVID-19. Being a single mother my mom (Roxanne), has raised my brother (Elijah), and me the best she could, providing us with everything we could possibly need, and more. She is my biggest inspiration, and the best mother anyone could ask for. Seeing her struggle through her pregnancy was quite challenging as I could not do anything to help her get through it. Doctors' appointments, wellness checks, and other medical appointments became tasks my mother had to tackle alone, welling fear within not only me, but her as well. Many of our texts and calls revolved around both our fears for the safety and the future of her baby. Now that Michael has been born those fears are still there. He is my mother's ray of sunshine, and symbol of hope in all of this, brightening up not only my mother's life, but my life as well. In creating this video, I hope to show others that although we are living through incredibly difficult times, we can find happiness in our struggles. We as a nation will get through this and come out stronger than we were before it.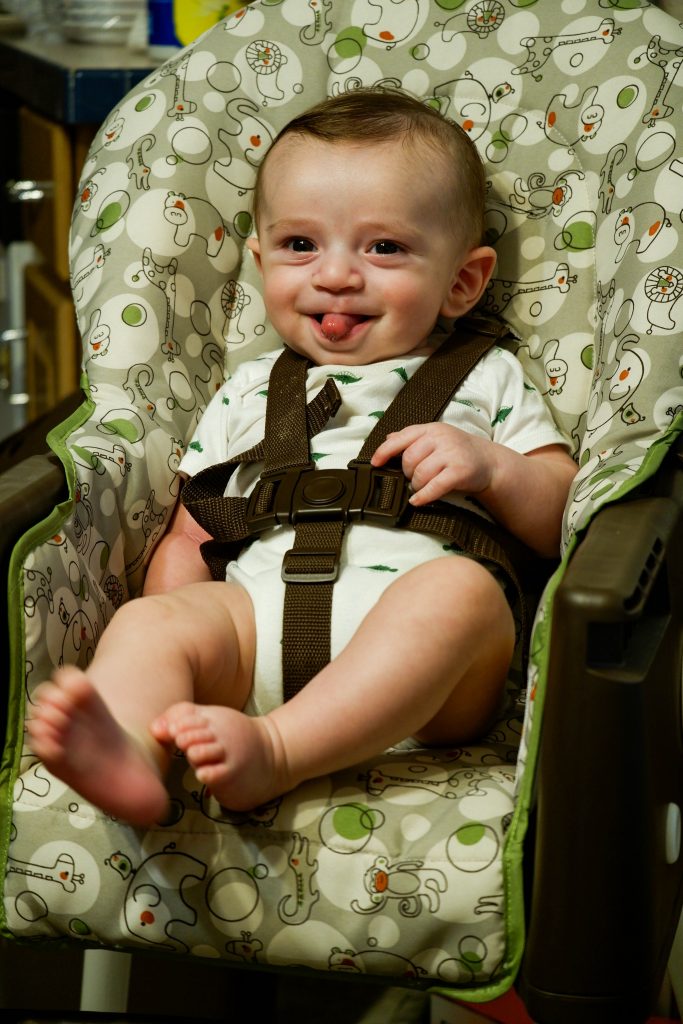 ---
Featured Image: Michael Lucas Trujillo and Roxanne Trujillo